Some couples just can't imagine their wedding day without their four-legged "fur-baby" in attendance. Perhaps you met at the dog park, volunteered together at a shelter, or have adopted a dog together...whatever the situation, there are plenty of reasons couples want to have their pets beside them on such an important day. Here are a few tips and ideas of how to incorporate your four-legged friends into different aspects of your wedding announcement & celebration.
THE POOCH PROPOSAL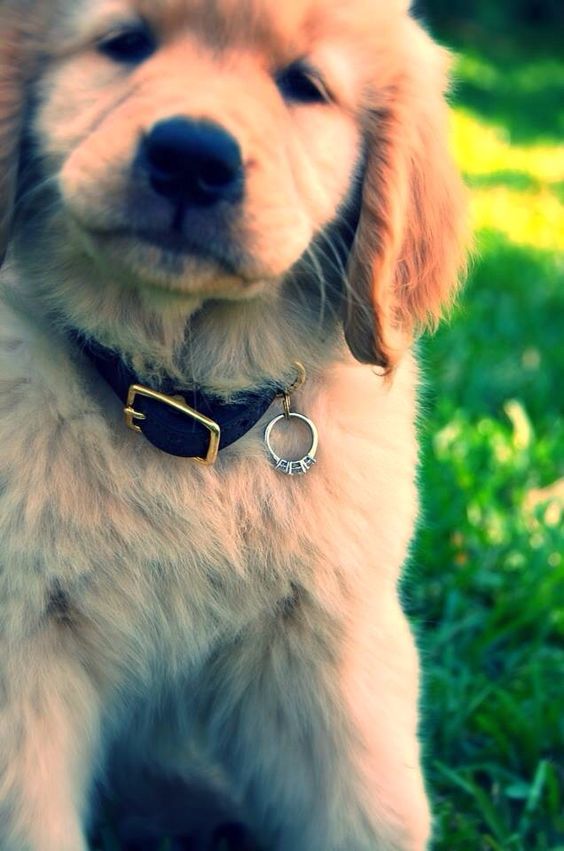 Your dog is one of the biggest parts of your life, so why not enlist their help in asking one of the biggest questions of your life? Perhaps have a customized dog tag made, hand write a board to hang on their neck, or attach the ring to their collar.
INCLUDE YOUR DOG IN YOUR SAVE THE DATE/ENGAGEMENT PHOTOS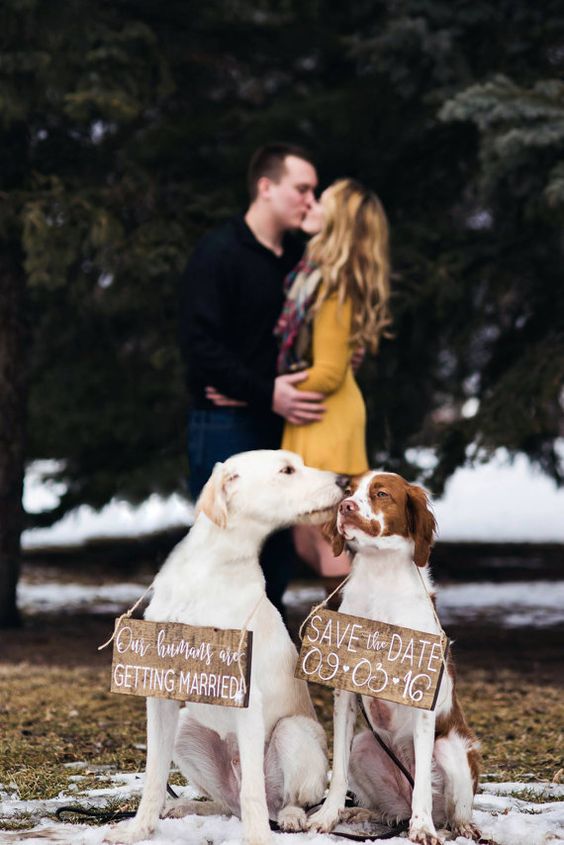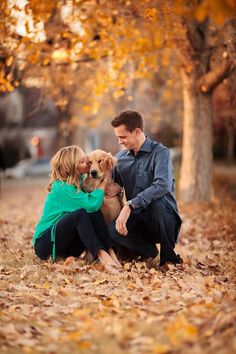 What better way to share the news of your engagement than having your dog be a part of your Save The Date cards? This also alerts your family & loved ones that your dog is an important part of your life and may be at the wedding. It is also a good option if you have a more anxious dog who is not able to attend the wedding, but you want them to have a role in your wedding. A photoshoot is much shorter than an all day wedding event and may be a better option for more excitable pets
VERIFY THAT YOUR VENUE ALLOWS PETS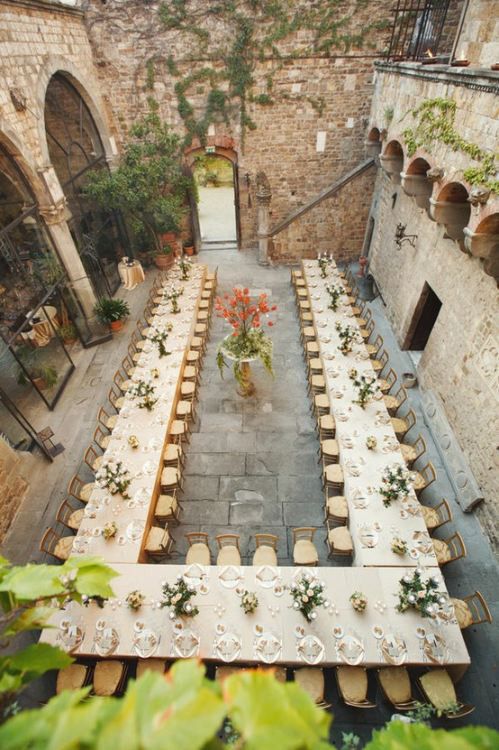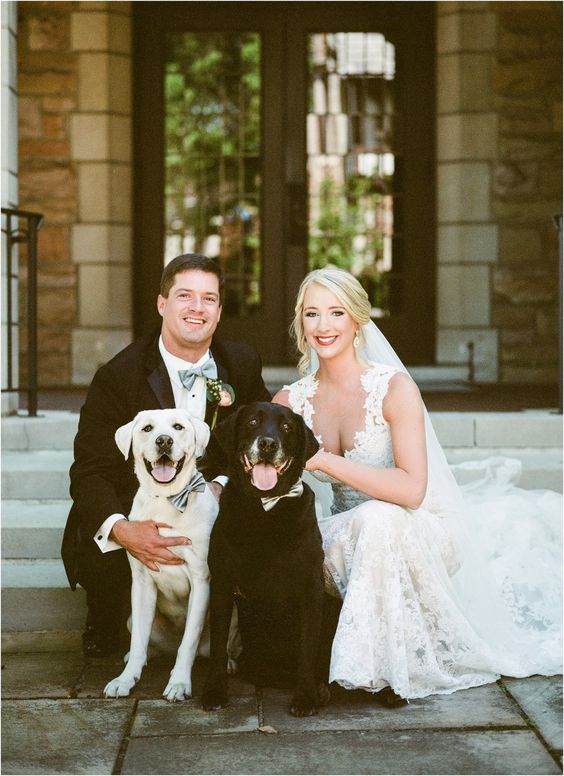 Not all venues will allow pets, so before planning on your dog walking you down the aisle, be sure they allow them. Perhaps if they do not allow dogs inside you could move the ceremony outside, then send them home with a pet-sitter if the reception site is not pet-friendly.
CHOOSE A ROLE FOR YOUR DOG
Now is the time to decide what role your dog will have at your wedding: Will they walk you down the aisle, be your ring bearer/flower girl, your best man/maid of honor? Whatever role you choose for your pet, be sure to practice with them before the ceremony. Have them try on their wedding attire multiple times and move in it so they can get use to the feel of it. Bring them to the ceremony site and allow them to practice with the aisle and chairs set up so they will know the lay of the land.
ALERT YOUR GUESTS
Some of your guests may have dog allergies so you will want to alert them that you are having a pet-friendly wedding on your invitation or at least on your website. This is also a good time to decide if you would like to have other people's dogs at your wedding. If you're open to having a dozen dogs at your wedding then say so on your invite. If you are not, be sure to mention that as well.